For the complete Spring 2015 Newsletter, click here.
Holly Collie Coloring Contest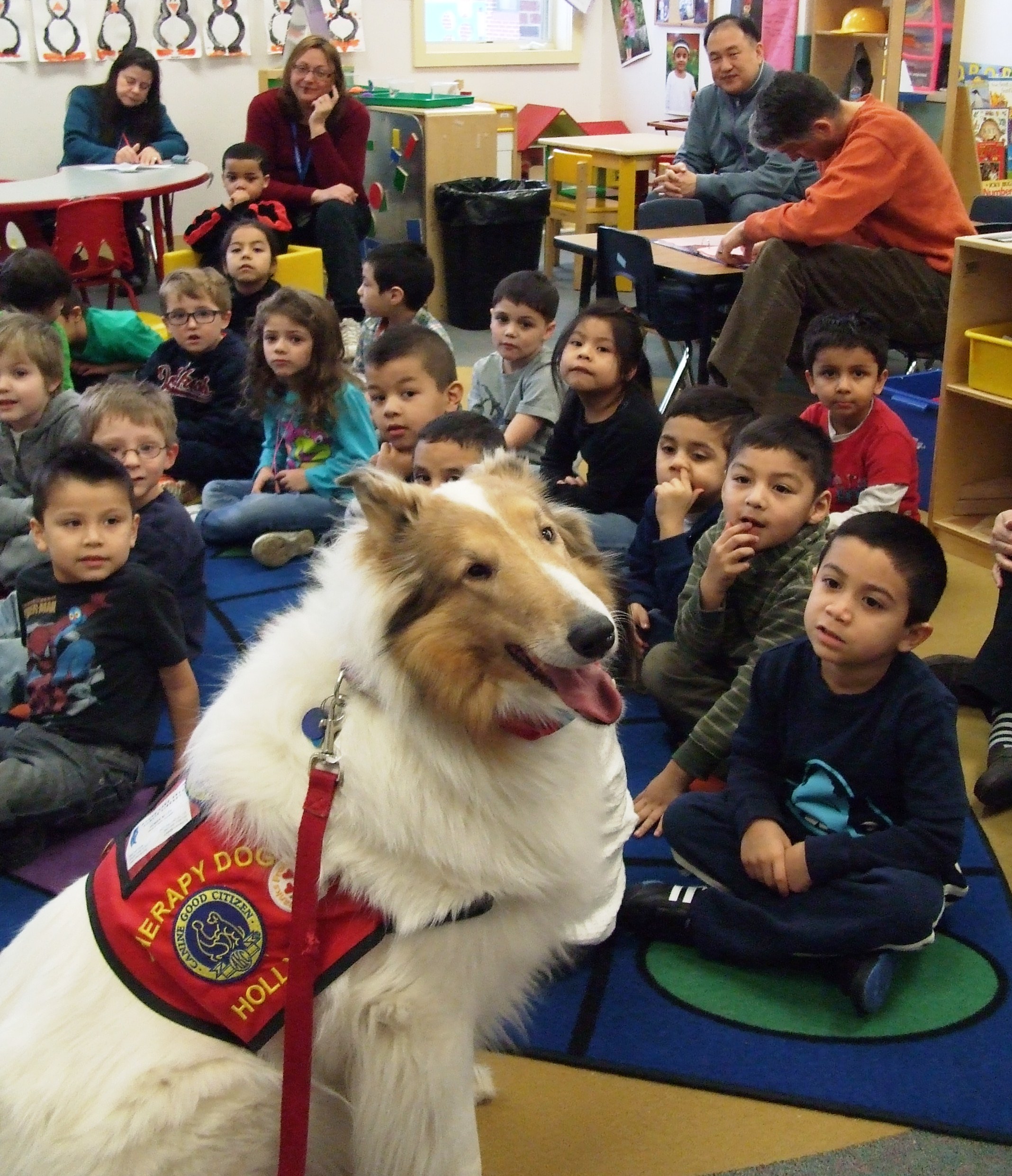 Color the picture of Holly Collie, Round Lake Library Dog, and return it to the Youth Services Reference Desk. You will receive a little prize at that time. Entries will not be returned. They will be displayed in Youth Services. Winners will be announced May 6. 
Homeschooling Resources at Your Library

Youth Services put together a pamphlet of homeschooling resources available from the library. Inside you'll find helpful websites, book recommendations, and educational library programs for your homeschooling needs.

Check Out Our Playaway Collection

Browse our children's collection of Playaways and Playaway Views located in our audiobook section. Listen to your favorite audiobooks in a user friendly way and watch some fun, educational videos. Supply your own headphones and AAA battery and you're ready to listen! For more information on Playaway and Playaway Views, ask us at the Youth Reference Desk or visit Playaway.com.
We're On Pinterest!

Take a look at the library's new Pinterest page. You'll find boards that showcase our new children's books, program crafts, and more! Follow us to stay up-to-date on what's happening at the library!
Why Libraries Matter

We invite you to read an article on the importance of libraries written by Dr. Peggy Sharp Chamberlain. Dr. Peggy Sharp Chamberlain is an experienced teacher and library media specialist who has received national awards for her creative teaching ideas.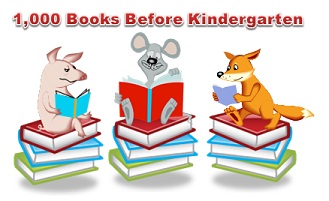 Learning to read begins before your child starts school. The 1,000 Books Before Kindergarten ongoing program encourages you to read 1,000 books to your child before he or she enters kindergarten. Just read three books a day for one year and it will add up to over 1,000 books!
The guidelines are simple: Read together and write down the book titles in your reading log you received when you signed up. After every 100 books read, bring your reading log to the library so we can reward your child with a sticker or a prize and pick up the next reading log sheets. After finishing 1,000 books, your child will receive a book of their choosing to keep and a certificate! This program has no end date except when your child enters kindergarten.
Register now in the Youth Services Department!